HOME
TRAVEL
MUSIC
FOOD
ABOUT
IMMIGRATING TO QUÉBEC CITY CANADA!
#travel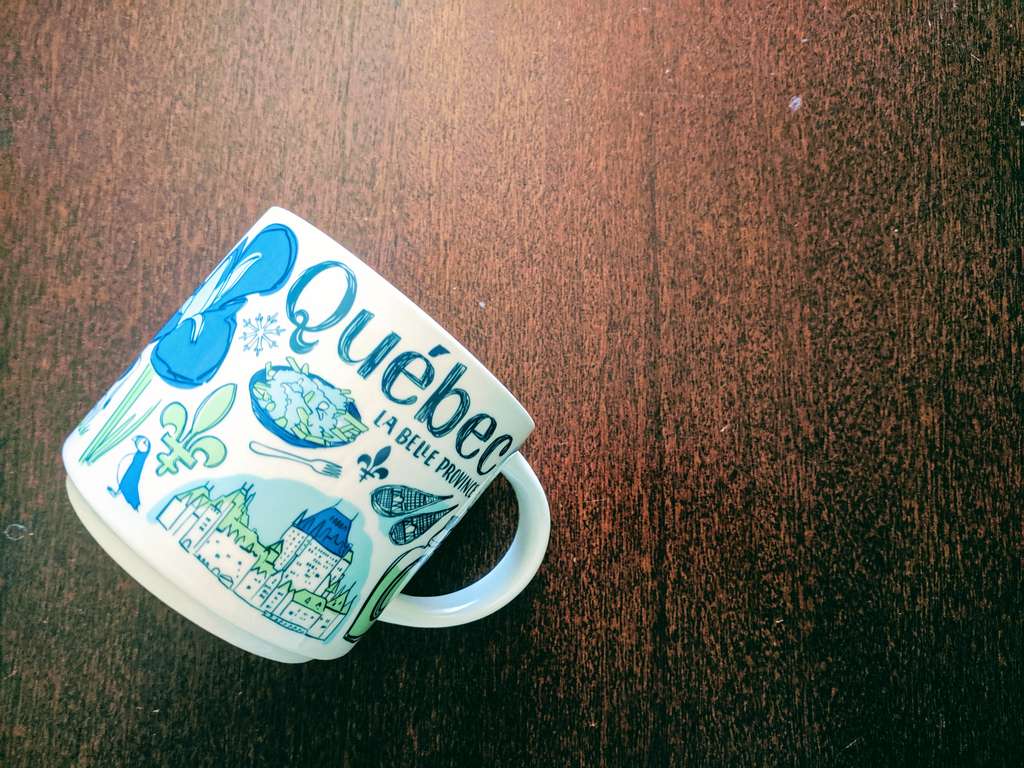 Hello mes amours!
I am exhausted. I sit here, drained of all but 5% of the energy that I have each day that carries me closer to the finish line. That's right -- it's time (almost) to move to Canada! The official process took a year, basically, and as much as we had hoped it would take less, I guess it's okay it worked out this way.
With only a few weeks to go I can't help but feel both excited and sad, though I will be honest, it hasn't truly hit me yet. It is because I've been keeping so busy with getting ready, and I know the wave of emotion of leaving is going to take me at some point. It truly is amazing that this is all happening and I get the chance, the opportunity to spend the rest of my life with Félix -- how awesome!!
Soon we will be on the road, and will vlog what we can of our trip. I've already created the first vlog about moving and ready to share more! The closer I get, the more excited I become. Honestly, I really want to make the most of everything, this new start, my new language and surroundings. There is so much I am gaining back by not being at work every single day.
Keeping this short and sweet this time - but more to come very very soon!
See you on the other side!
xoxo,
Kate