HOME
TRAVEL
MUSIC
FOOD
ABOUT
MUSICAL INSTRUMENT MUSEUM
#museum
#music
#travel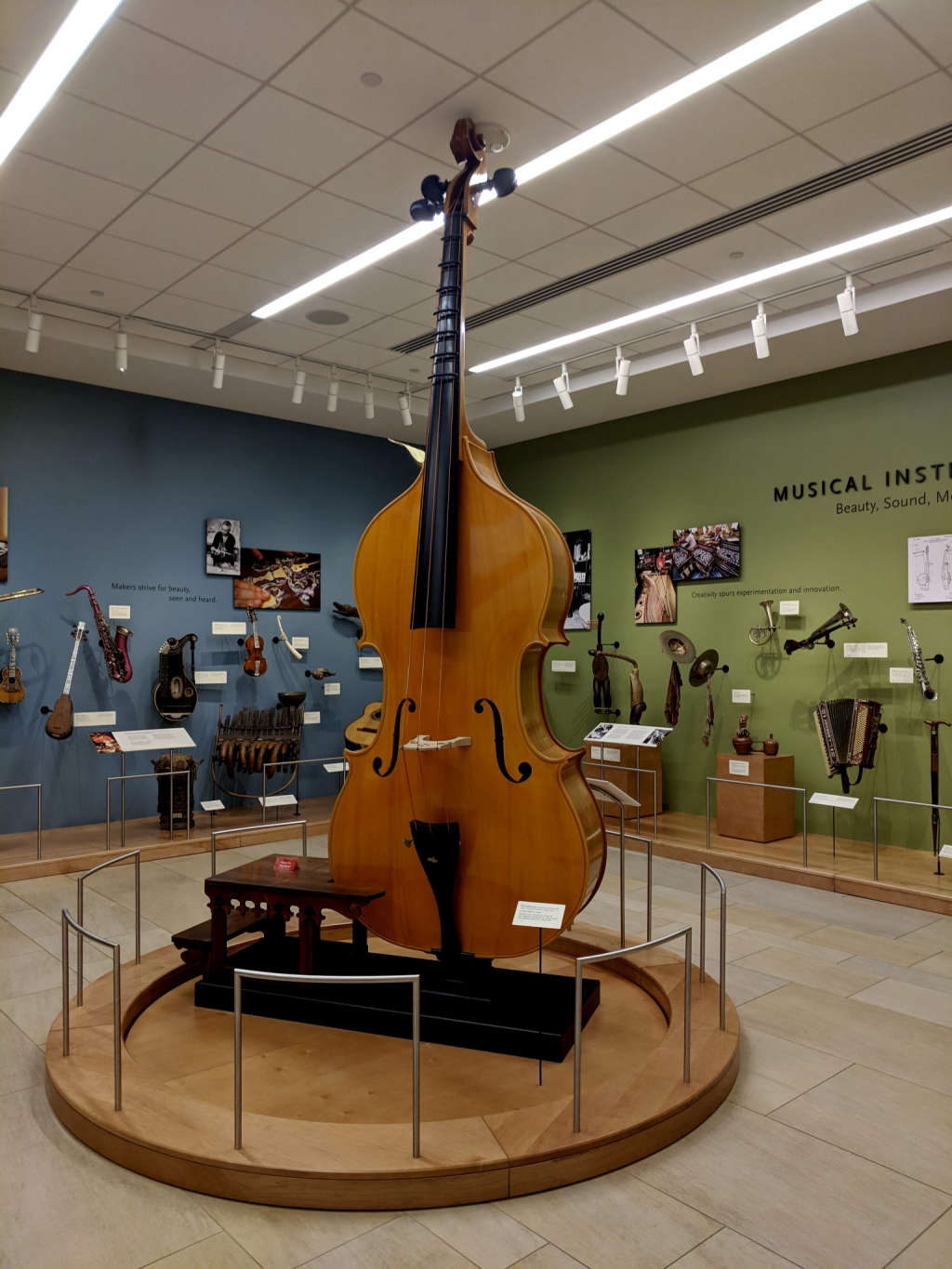 Félix and I decided to venture out to MIMA (Musical Instrument Museum of Arizona) while he was visiting. We love visiting new places each time we are together and really try to make new adventures and experiences.
I had wanted to bring him here the previous time he was in town but he wasn't staying very long, so we did other things instead that short weekend.
MIMA was nothing short of amazing. It was both our first times there and we loved every single minute. When you walk in, the lobby is huge and there is a fun grand piano that yes you can play, but softly! Ticket's are just $20 dollars each, which in my opinion is so good.
After you get a ticket, you are given a "walkman" type of device with headphones that look like they're straight out of 1995 - that automatically start playing if you get close enough to the tv monitors they have throughout each exhibit --which is really neat! Without them, it's really quiet, so I recommend grabbing a set and enjoying!
There's so much to see here, so I've only snagged a few photos to include on the blog but you can check out the vlog I made that shows a little more - here!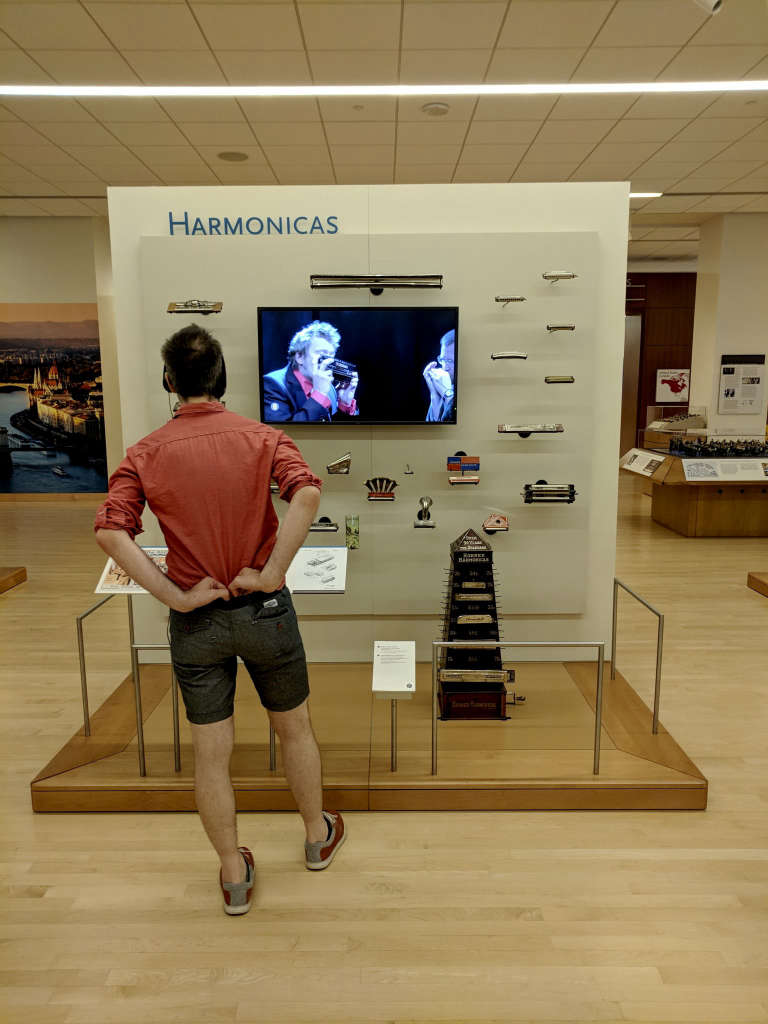 Harmonicas!! Félix really dug these!! Spoiler - he dug all of it really. :)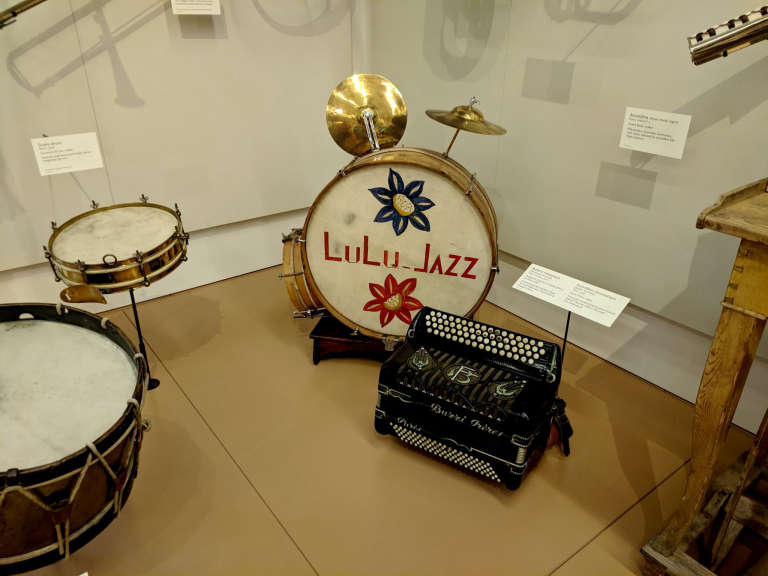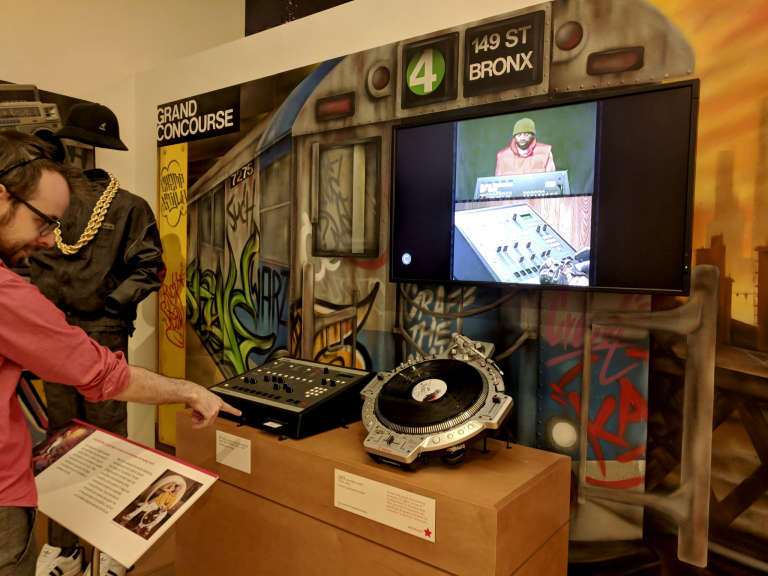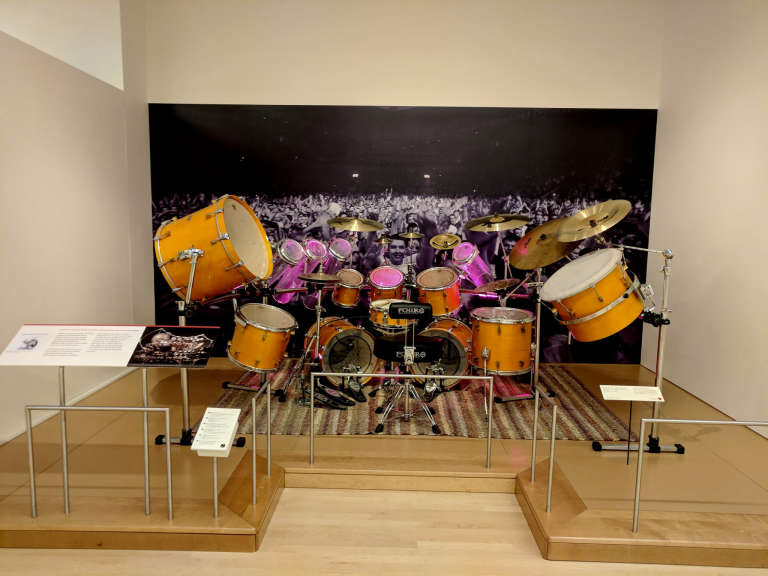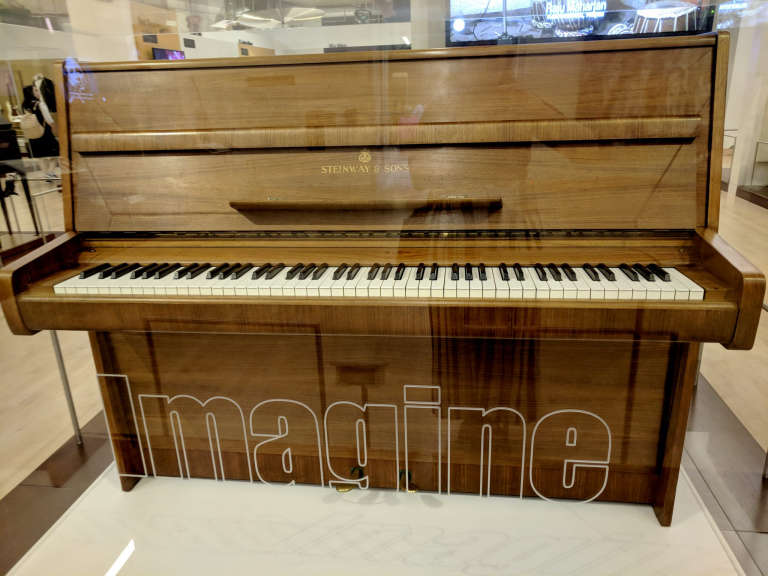 The very piano that John Lennon wrote Imagine on. It was quite an emotional moment to be standing there. On the monitor they had a clip of him singing it, along with some covers of the song. It definitely made me emotional.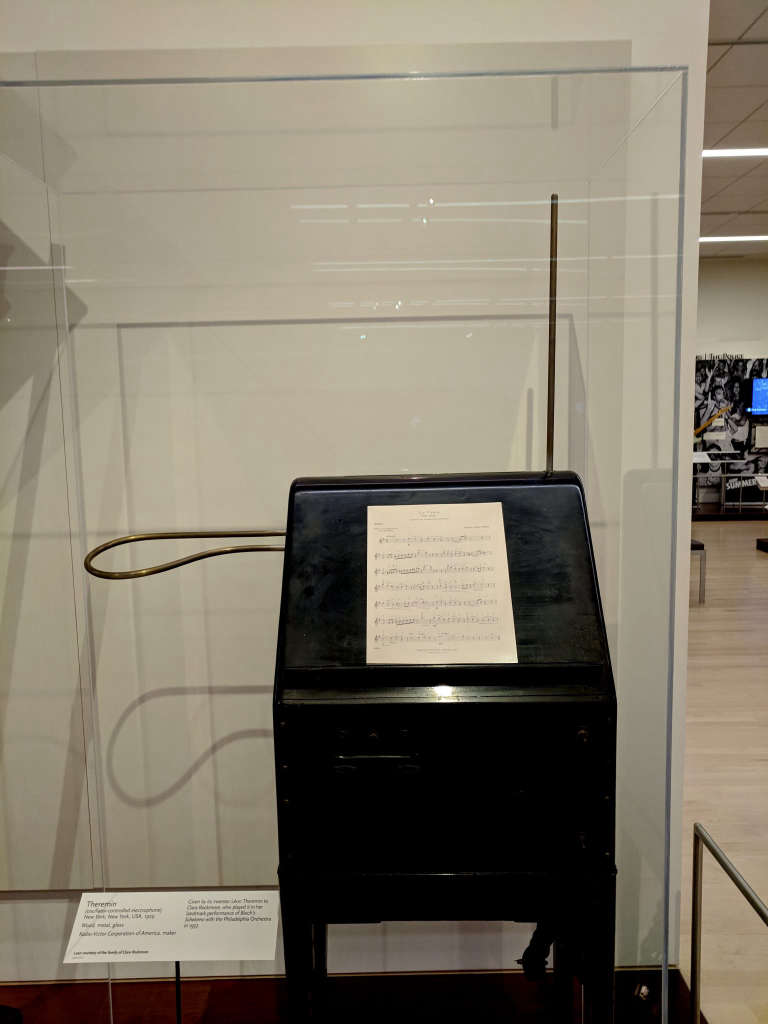 This is a Thermin - If you've ever heard eery synth, violin type sounds in songs, this is probably why -- I love this instrument. I want one!! I can't wait to get my hands on one and make some neat sounds!
Well what do you think? Think you'll ever go if you come into town? Have you already been? What museums are your favourites?
xoxo,
kate