HOME
TRAVEL
MUSIC
FOOD
ABOUT
INTRODUCTION - HELLO!
#kate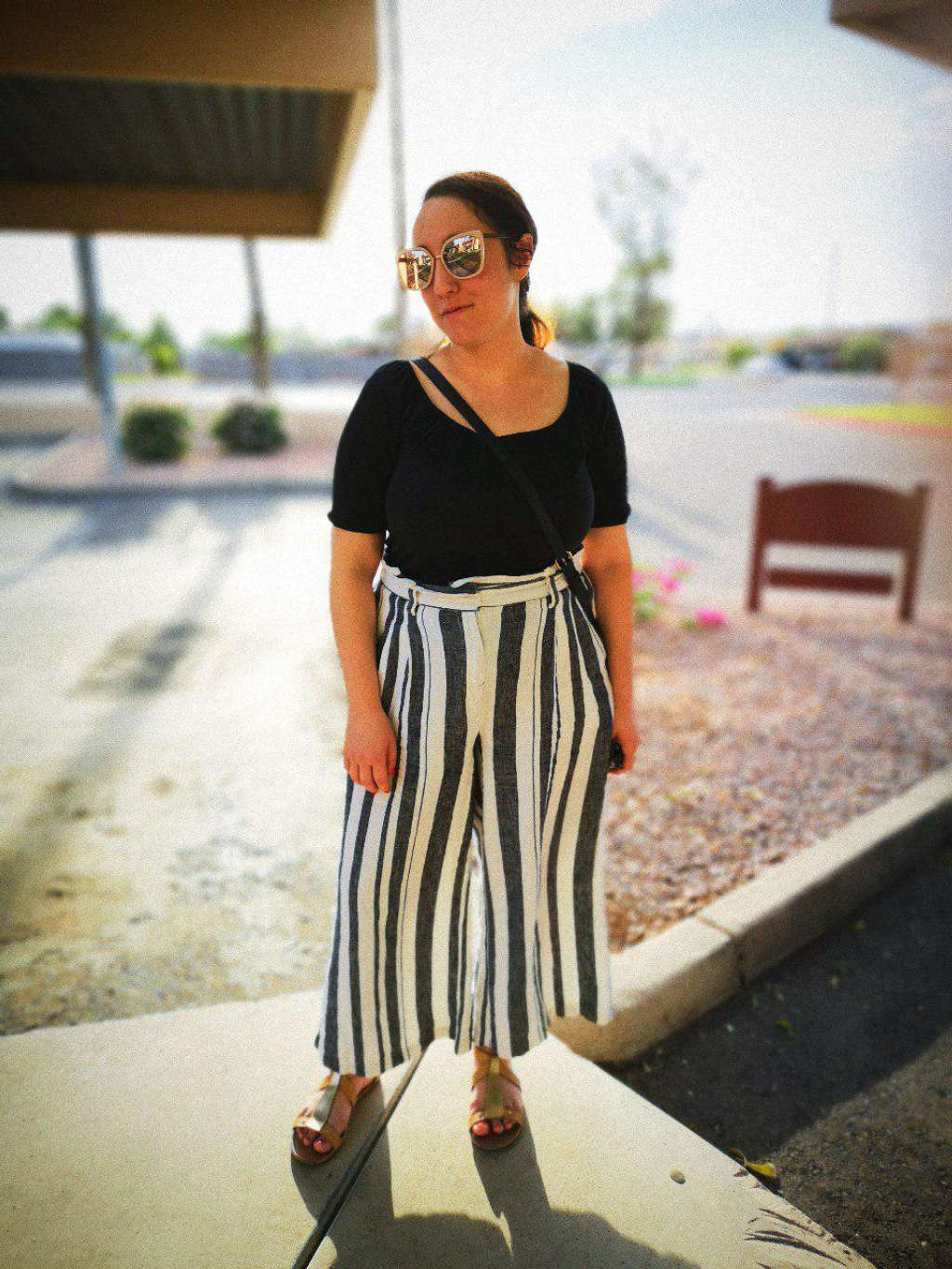 Salut tout le monde!! Hello all! Welcome to Just Kate the blog! I'm Kate and I'll be dropping blogs here on no particular schedule and when and only when I'm inspired to write.
I'll share beauty things, diy things, recipe things, and life things. Kind of like a catch all for what I feel inspired to share. Blogging isn't a new thing to me, i've tried a few times to hold a blog (we'll see how this goes) - I'm also streaming my music live on twitch.tv as well as some gaming content. :)
Currently I come to you from Arizona - yes it's hot and the Autumn loving girl in me is so sad. I love Autumn, I love the nostalgia, the colours, and the chill in the air. Unfortunately Arizona doesn't really get that, unless you drive up north to Flagstaff or Sedona - and even then I'm not sure (i don't remember getting up there during this time).
Anyway - I also have a vlog that will be going along with this blog - you can catch that here. Soon as I hit 100 subscribers, I can actually name it as the blog here. (Come on youtube -- why did you change this?!).
I look forward to building on this blog - posting fun things and having an online ''diary'' to share things to - say hello in the comments if you're new! Nice to meet you :)